1GB Disk Space

2GB Disk Space

Unmetered Data Transfer

1 Free Domain *

2 Dedicated IP Address

Unlimited cPanel Accounts

WHM Control Panel

DNS Zone Management

Customized Theme / Private Branding
2GB Disk Space

4GB Disk Space

Unmetered Data Transfer

1 Free Domain *

2 Dedicated IP Address

Unlimited cPanel Accounts

WHM Control Panel

DNS Zone Management

Customized Theme / Private Branding
5GB Disk Space

10GB Disk Space

Unmetered Data Transfer

1 Free Domain *

2 Dedicated IP Address

Unlimited cPanel Accounts

WHM Control Panel

DNS Zone Management

Customized Theme / Private Branding
* Only include TLD – Domain Ext (.com / .net / .org / .biz / .info). Subject to availability.
All Reseller Hosting Accounts Include
Unlimited Domain Allowed / cPanel Accounts
Unlimited Domain Allowed / cPanel Accounts
You can host an unlimted number of websites with Reseller Hosting. Between these sites you choose how to allocate resources from your subscribed storage space.
Scalable Resources
Take control of your website hosting. You choose how your resources are allocated, you decide what domains you host and you control their exact setup. Ensure your websites are kept running at top speed.
Whitelabel Interface
Reseller Hosting is also provided in a non branded manner, your account is completely branded to your company name with your clients unaware of W3HUB in the background.
Great for designers & developers
Great for designers & developers
Created specifically for web designer & developers, W3HUB's Reseller Hosting platform gives you the freedom to harness the power of Linux without any fuss.
User Friendly Web Based Interface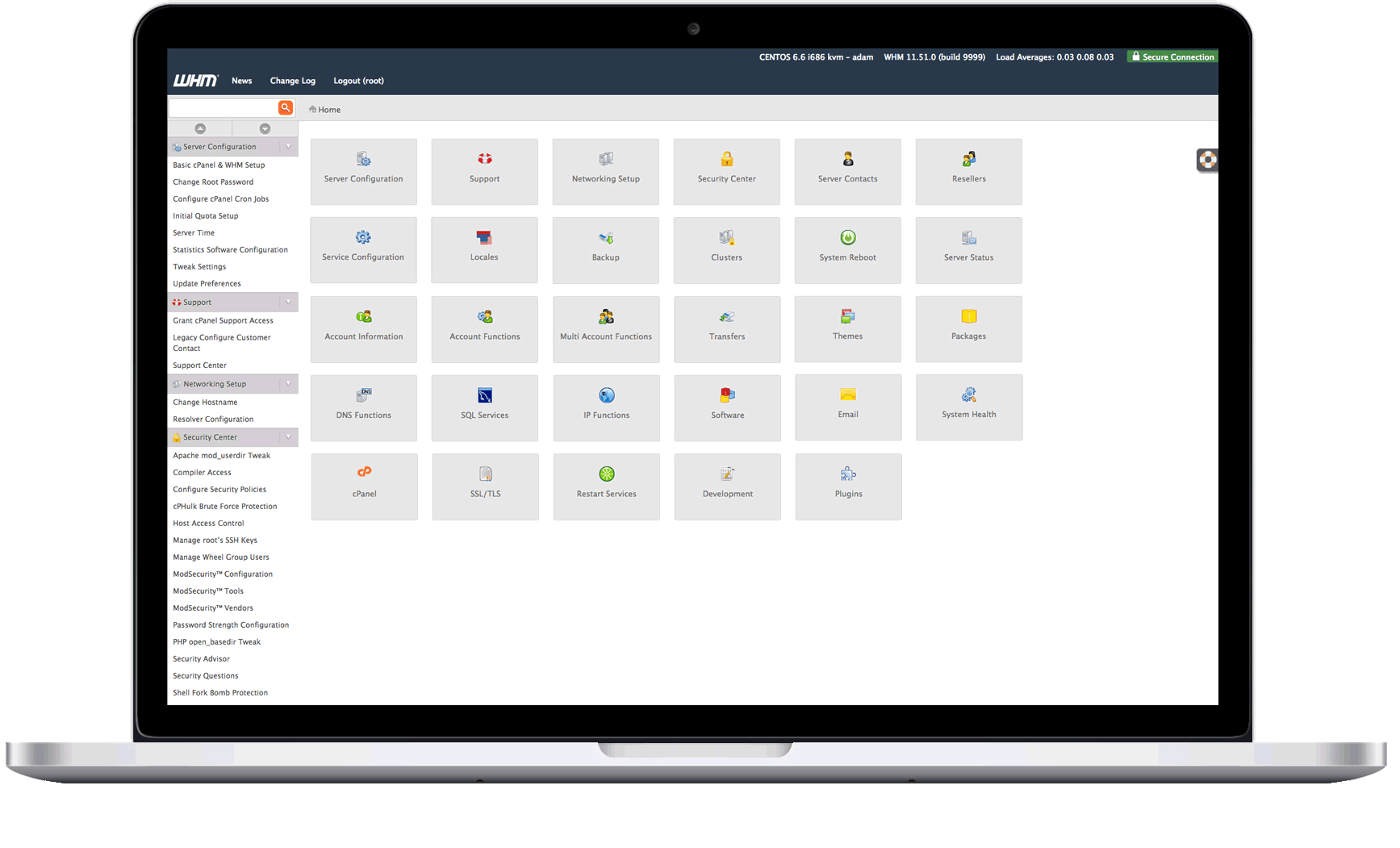 Control for you & your customers
In the competitive reseller hosting industry, cPanel & WHM offers hosting providers the tools that they need to succeed. While cPanel gives your customers a large range of features that allow them to control virtually every aspect of their websites, WebHost Manager (WHM) gives you the ability to manage every hosting account on your server.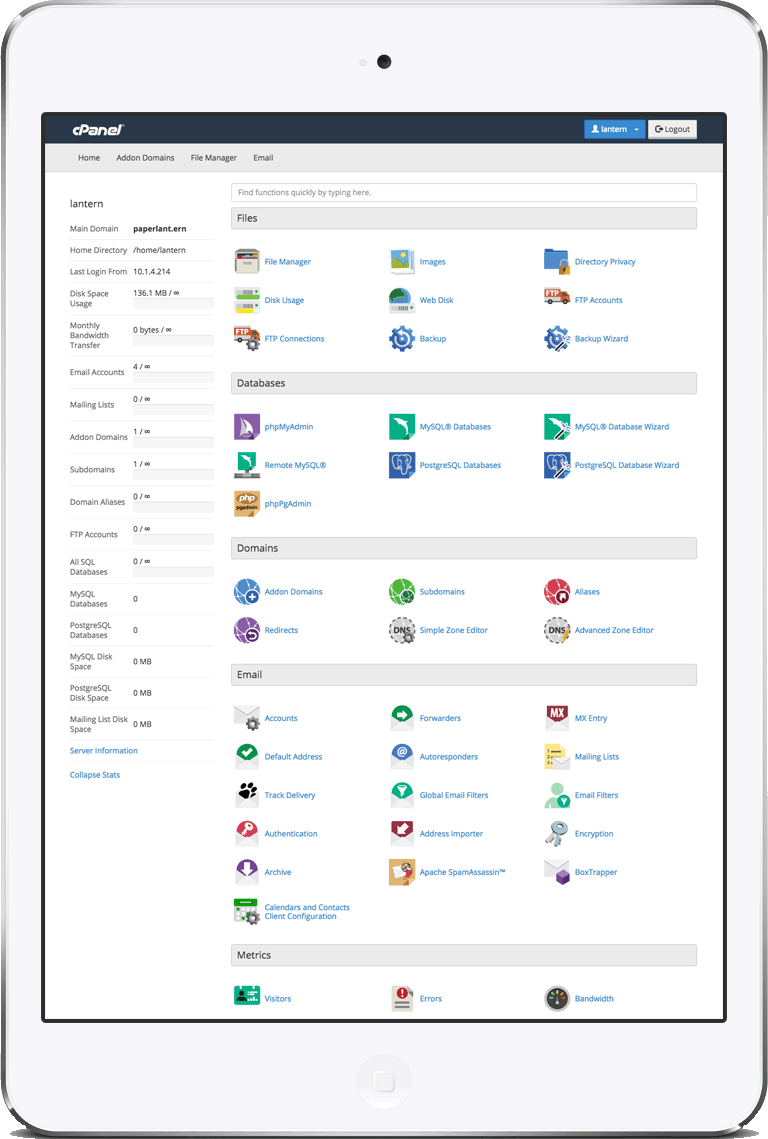 Your Own Nameservers
Rather than using our generic nameservers, you can use your own custom DNS nameservers. In an effort to help you present yourself as a professional reseller hosting solution, you can customize your nameservers to suit your needs.
This gives you more privacy when it comes to running your own reseller hosting business. It also prevents your reseller clients from seeing that W3HUB is your web hosting source.
cPanel / WHM
The standard in web hosting control panel systems is cPanel/WHM. With all reseller hosting packages, W3HUB provides you this powerhouse of a control panel platform.
With cPanel/WHM installed on your hosting package, you can easily manage multiple web sites. A cPanel control panel is assigned to each and then you use WHM (Web Host Manager) to control your collection of cPanel accounts you create. It is the perfect way to manage multiple web sites for multiple clients.
W3HUB delivers you the server-side tools and services you need to make managing multiple accounts a breeze. W3HUB, with cPanel/WHM is the most intuitive hosting system you will find.
DNS Record Management
You can change which service your domain name uses for its website and email by managing its DNS (Domain Name System) settings.
There are several different types of records in a domain's zone file. This feature allows you to create, edit, and delete A, AAAA, CNAME (Canonical Name Record), SRV (Service Record), and TXT (Text Record) records.