Quality Service. Best Support.
Affordable Price.
Everything that you need in the same place. How can we help you today?
Mock Up design

Pages

Platform

Animated Banner

Responsive Design

Customised Contact Form

Google analytics

Optimized for Edge, Firefox and Chrome

Promotion/Announcement Panel
Content Management System

Product List

Photo Gallery

E-Commerce

Payment Gateway of Your Choice

Order Form

Shopping Cart

Confirmation Email & New Order Email

Social Media Intergration

Facebook

Twitter

Google+

Search Engine Optimization

Set default title, description, keywords meta tags

Image Tagging

SEO friendly URL
Additional charges (Optional)


S$80 (minimum) will be charged for every additional page
S$90 (minimum) will be charged for Company logo design

Please note that FREE consultation is only applicable when meeting within our office premises. On-site consultation will be charged at S$60 per visit.

Be sure to contact our sales team for making a consultation appointment in advance.
Frequently Asked Questions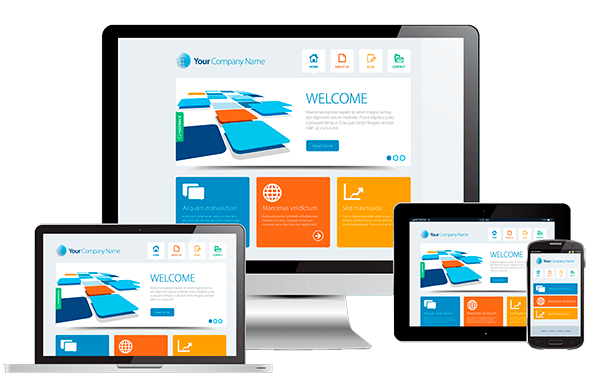 Serving thousands of customers worldwide for over 10 years
For over 10 years, we provide premium quality web hosting services in a personalized manner, with 24/7 support and direct contact with each of our customers, based on our dedication, sincerity and transparency we ensure the growth and success of your project.